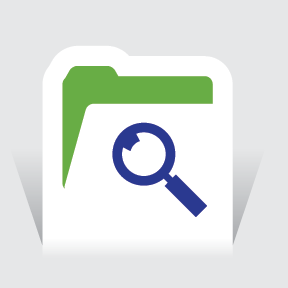 You are the expert of your business and you have a handle on all the intricacies of the trade.  Without the experience and understanding of your particular business, success would be difficult and mistakes would be made.  We are the experts of your finances and all the intricacies of our trade.  We employ our experience and expertise to keep you from falling into the mistakes that are all too common in small- and medium-sized businesses.  You can leverage our financial analysis services in the following areas:
Strategic Financial Planning
Prudent Forecasting and Budgeting
Pinpoint Tracking and Analysis
What Our Clients Are Saying…

"Todd's ability to take Financials and help me to make sense of them has been a huge benefit to running my business strategically. The ongoing support helps with the long term success of my business"
— Ray Adamson, President, The Adamson Group Financial Ltd. /
Vice President, Customer General Manager, Optime International
"Todd's background & experience in his own business gives me the confidence that adds value over and above just the "numbers", helping me run my organization strategically"
— Bob Bartlett, President, The Tax Shop Inc.
"Your knowledge, expertise, patience and encouragement have not only helped me to learn how to read a financial statement but to plan and forecast for the growth of our business. We have been open with one location in Newmarket for 6 years. Last September we opened in Toronto and in two weeks we will have a third location open in Mississauga. We could not have done this without your help. Thank you so much".
— Dee Lewis, Owner, Genesis Natural Health Centre – Colon Hydrotherapy Specialists
"Todd brings an impactful balance of strategic financial expertise and hands on business experience. A quick study, he is committed to understanding his client's business delivering solutions that are both measureable and sustainable."
— John Lobraico , Owner, KASH Consulting Inc.