Day-to-day financial stewardship includes adhering to policies and procedures.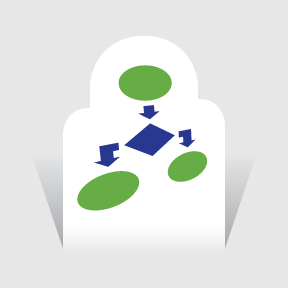 We can help you implement the tools and expertise you need into practical financial procedures.  As your company grows, the makeshift processes that worked at the outset soon become inadequate and inefficient.Our support services will give you direction on how to handle the following areas:
Customized & Simple Accounting Procedures
Credit & Collections Processes
Financial Liaison between Bookkeeping & Accounting
Brokerage & Logistics Management
What Our Clients Are Saying…

"After 40 years in business we felt that the best way to grow our business was to outsource the areas that are not our core competency. Bringing in CFO Alternative Inc. has been one of our best decisions in years. Their attention to detail and commitment to customer service has been impeccable".
— Tracy Parzych, CEO, International Time Recorder Company Limited.
"I found Todd to have amazing insight and he is professional in his work.
His advice and service made a huge impact on our firm."
— Jonathan Isaacs, Principal, SABRE Insurance Group